Just Charlie   
Young soccer star Charlie has it all — friends, a loving family and a top club desperate for Charlie to join the team. But the teenager only sees a nightmare. Trapped in the body of a boy, Charlie is torn between wanting to live up to her father's expectations and shedding this ill-fitting skin. Charlie's next move will tear the family apart and threaten everything they hold dear.



Our friends from True Colors will be available before and after the show to discuss services available to LGBTI youth in our area.
The Shorts preceding the feature are: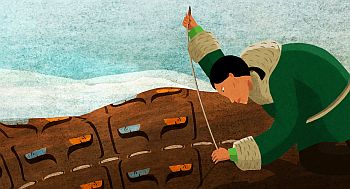 He Who Has Two Souls (Celui qui a deux âmes)    (East Coast Premiere)
Directed by Fabrice Luang-Vija, 2015, France, 17 min, In French with English subtitles
They called him "He who has two souls." He was beautiful like a woman, and he was handsome like a man. Tension builds like a taut bowstring as he considers whom to take as a partner, and the arrow hits home when he meets his match.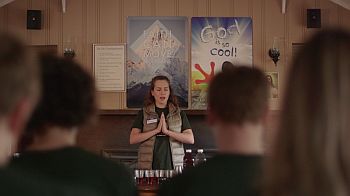 Still Gay     
Directed by Allie Miller, 2016, USA, 13 min
Two teens are sent on a bible camp retreat for misguided youth after coming out to their parents. Assuming that there must be other kids like themselves, they decide to pursue love interests in an attempt to have their first queer experiences.
And our special guests prior to the screening are…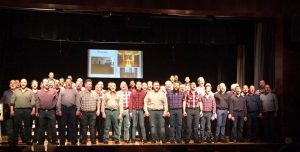 Hartford Gay Men's Chorus     
Joining us to share a few songs from their recent smash concert "HGMC Yearbook" is the Hartford Gay Men's Chorus. Come sing along!