A Million Happy Nows
Veteran actress Lainey Allen has starred in a popular soap opera for twenty years but is now being sidelined for younger talent. She's also finding it harder to remember her lines, so she decides not to renew her contract and retreats with her publicist and life partner, Eva, to a comfortable beach house overlooking the ocean. We soon learn that Lainey has developed early onset Alzheimer's disease, which changes the dynamic of her relationship with Eva. The once indomitable Lainey must now depend on her single support system – the woman who was once in awe of her, became everything to her, and will now look after her.

The Shorts preceding the feature are: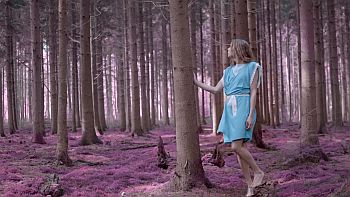 Jordy in Transitland   (Connecticut Premiere)
Directed by Willem Timmers, 2016, Netherlands, 6 min, In Dutch with English subtitles
Jordy is on the brink of her physical transition. Especially now, as she hovers between manhood and womanhood, she feels that the dichotomy is more poignant than ever. Must she conform herself to fit in? And what is the price for doing so?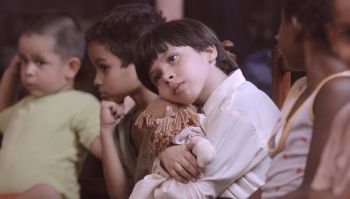 Shala    (New England Premiere)
Directed by João Inácio, 2017, Brazil, 11 min, In Portuguese with English subtitles
Pedro is a young boy living in an orphanage who is having a hard time being adopted. He creates situations to draw the attention of adoptive parents, while at the same time creating an imaginary friendship with his only toy, a doll named "Shala."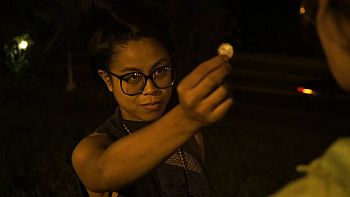 Heads or Tails    (Northeast Premiere)
Directed by Eva von Schweinitz, 2016, USA, 9 min
Lilly convinces her best friend René to join her on a nocturnal trespassing adventure in this delightfully different foray into the animal kingdom.