Center of my World (Die Mitte der Welt)
This beautiful and intricate story of love, loss, desire, secrets and self-discovery begins when Phil returns from summer camp to find that his very unconventional mother and his twin sister, who has started sneaking out of the house at night, aren't speaking to one another. Rather than try to unlock the mystery of these unusual developments, Phil hangs out with his best friend, eating ice cream and playing dress-up until a new student arrives at school – the handsome and magnetic Nicholas. Love blossoms, but Phil comes to realize that he must deal with the problems of his past in order to deal with the issues of his present.
Director Jakob Erwa is expected to attend the screening.

The Shorts preceding the feature are: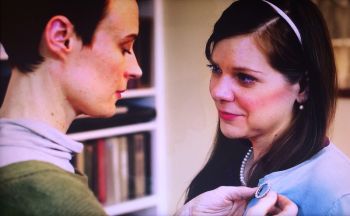 A Circle of Diamonds    (Connecticut Premiere)
Directed by Michael Biello, Dan Martin & B. Proud, 2016, USA, 4 min
In this celebration of the enduring power of love, renowned marriage activist Edie Windsor witnesses a musical scene reenacting Thea Spyer's proposal to her in the 1960s – when marriage between two women was not a possibility.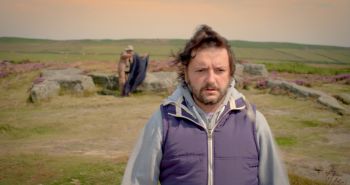 Souls     (Connecticut Premiere)
Directed by Daniel Gage, 2016, UK, 8 min
When Barrie goes to scatter his husband's ashes at their favorite mountain peak, he is confronted with the sight of a man about to jump to his death from the cliff's edge.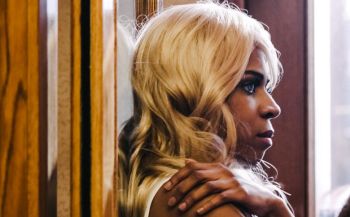 Walk for Me     (Connecticut Premiere)
Directed by Elegance Bratton, 2016, USA, 12 min
Hassan Kendricks explores his trans identity by participating in New York's underground ballroom scene. But Hassan is in for the surprise of a lifetime when Hassan's mother discovers Hassan in drag.
Director Elegance Bratton & Exec Producer/Costume Designer Chester Algernal are expected to attend.
Opening Night Gala Reception follows the films.