OPENING NIGHT GALA AT TRINITY – FRIDAY, JUNE 2
Following our Opening Night feature presentation, please join us for some fun and festivities at the Trinity Cave courtyard (Mather Hall). Admission to the Opening Night Gala Reception is included with your Friday, June 2nd evening admission.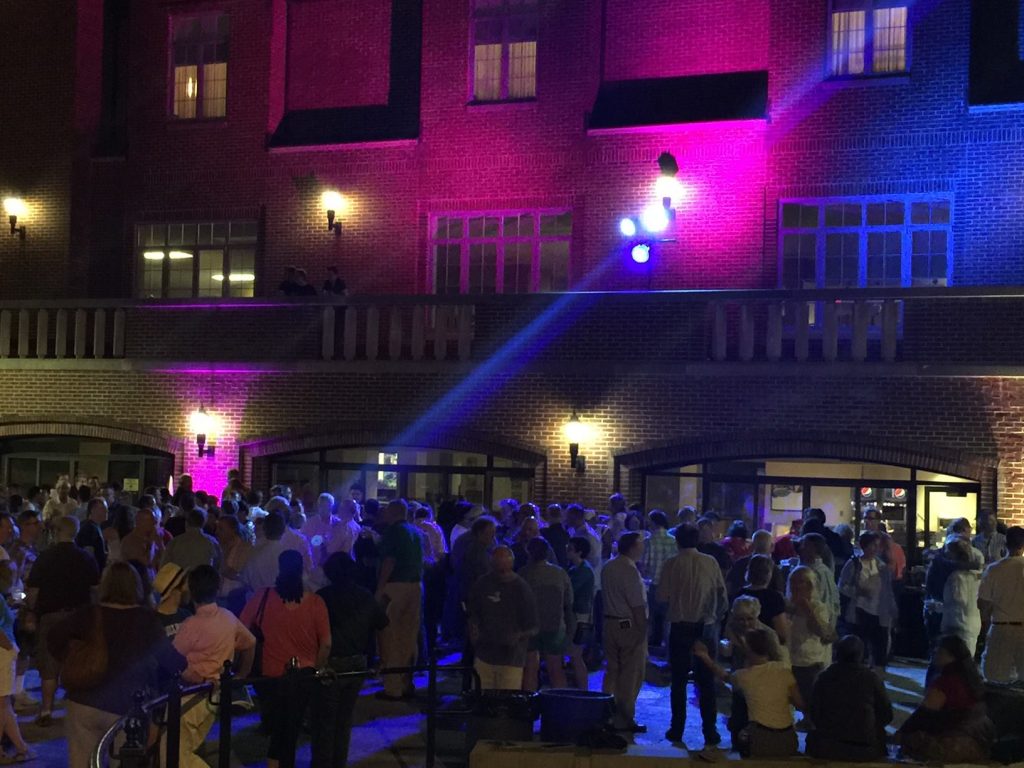 CENTERPIECE RECEPTION AT CINESTUDIO – WEDNESDAY, JUNE 7
Join us for a free Centerpiece Reception at 6:00 p.m. in the lower lobby of Cinestudio.
With your admission to Wednesday night's movie we will have an assortment of catered hot and cold hors d'oeuvres as well as water and soft drinks.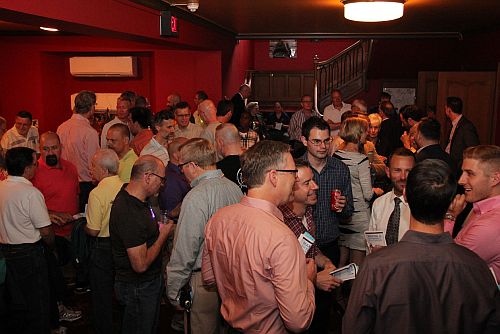 TWO-FOR-ONE NIGHT & HARTFORD GAY MEN'S CHORUS – THURSDAY, JUNE 8
Bring a friend with you Thursday, buy one ticket, and your friend gets in for FREE!  And members of the Hartford Gay Men's Chorus will be singing a song or three for us.
CLOSING NIGHT PARTY AT THE WADSWORTH ATHENEUM COURTYARD – SATURDAY, JUNE 10
That's a wrap! Please help us celebrate the close to yet another amazing festival following the Closing Night feature presentation. Admission to the Closing Night Party is included your with your Saturday, June 10th evening admission at either the Spotlight Theatres or Wadsworth Atheneum film screenings.