Award Winners of the 30th Connecticut LGBT Film Festival
Audience Award – Best Documentary
Winner – The Lavender Scare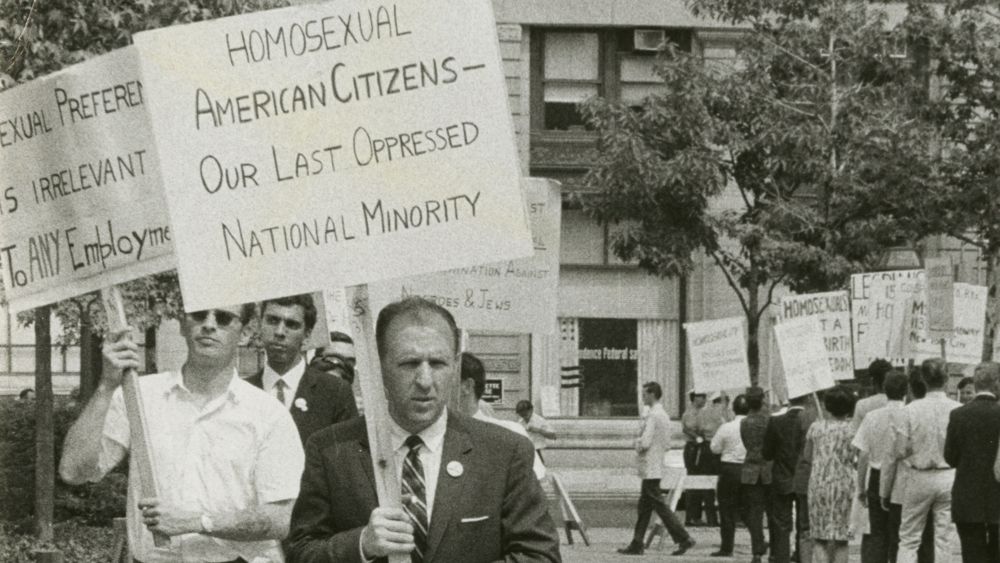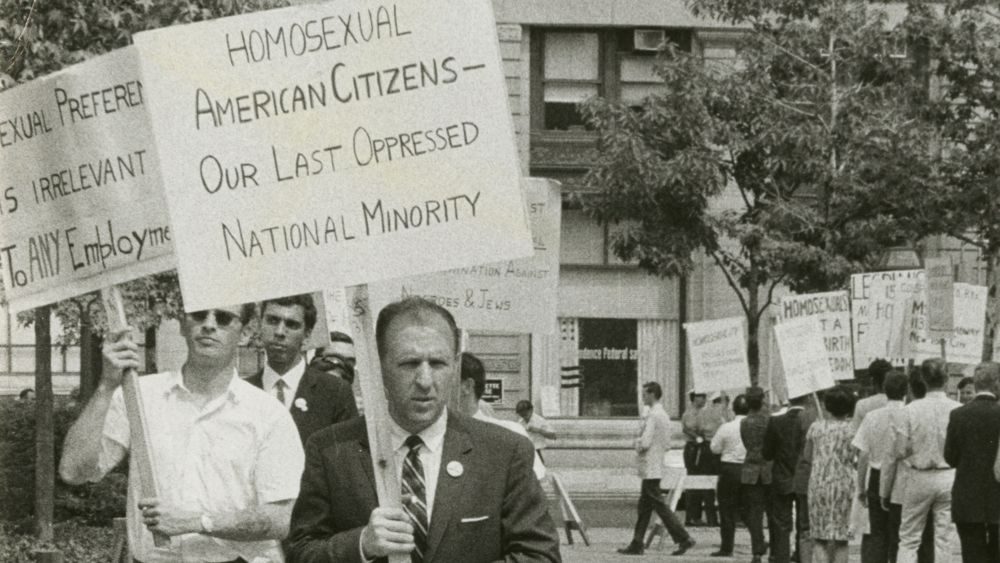 Jury Award – Best Short
Winner – About a Father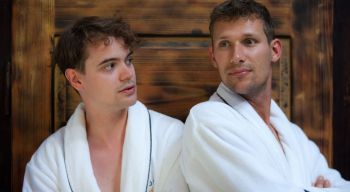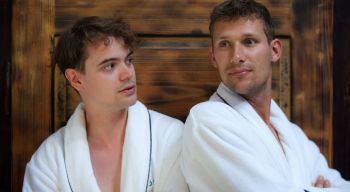 About a Father is a funny and touching story of a father waiting for a heart transplant who welcomes the opportunity to get to know his son and his 'roommate' before it's too late. The Jury selected this film for its ability to make the audience deeply understand and care for the entire cast through the telling of this comedic and tragic tale.
Jury Award – Best Feature
Winner – I Dream in Another Language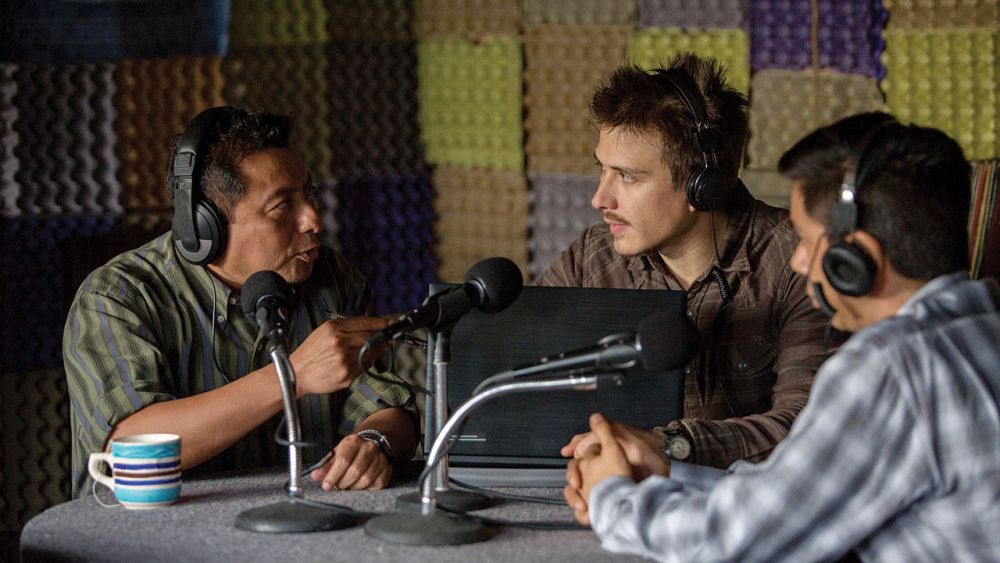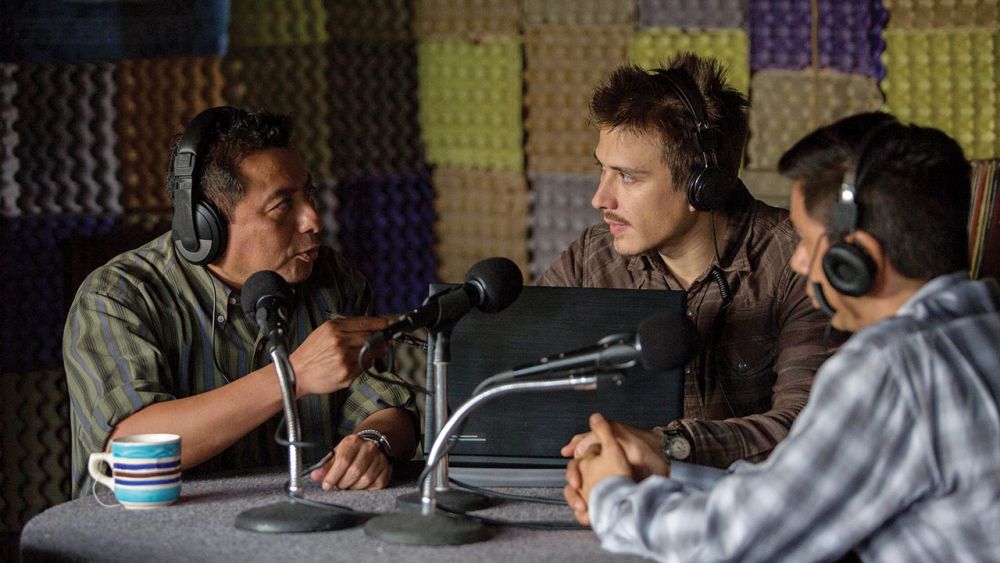 I Dream in Another Language is a stunning and charming drama about the last two speakers of an indigenous Mexican language and the 50-year grudge that tore them apart. The jury selected this film because of its beautiful and thoughtful delivery of a nontraditional love story through masterful storytelling and striking visuals.
Special Mention – Center of My World
The jury awarded a Special Mention to Center of My Word because of its strong ensemble acting and unique visual style that brought to life a nuanced and touching story of love, loss, desire, secrets and self-discovery.
The jury selected The Untold Tales of Armistead Maupin for its ability to weave a fascinating story about the man behind Tales of the City, while simultaneously presenting his perspective on LGBT history in the U.S. throughout his lifetime.
 Jakob not only created a masterful work of art in
Center of My World
; he also delighted our audience with his insightful Q&A and really became part of our extended Festival family in the relatively short time he spent in Connecticut.
Jacob's Wikipedia entry
.